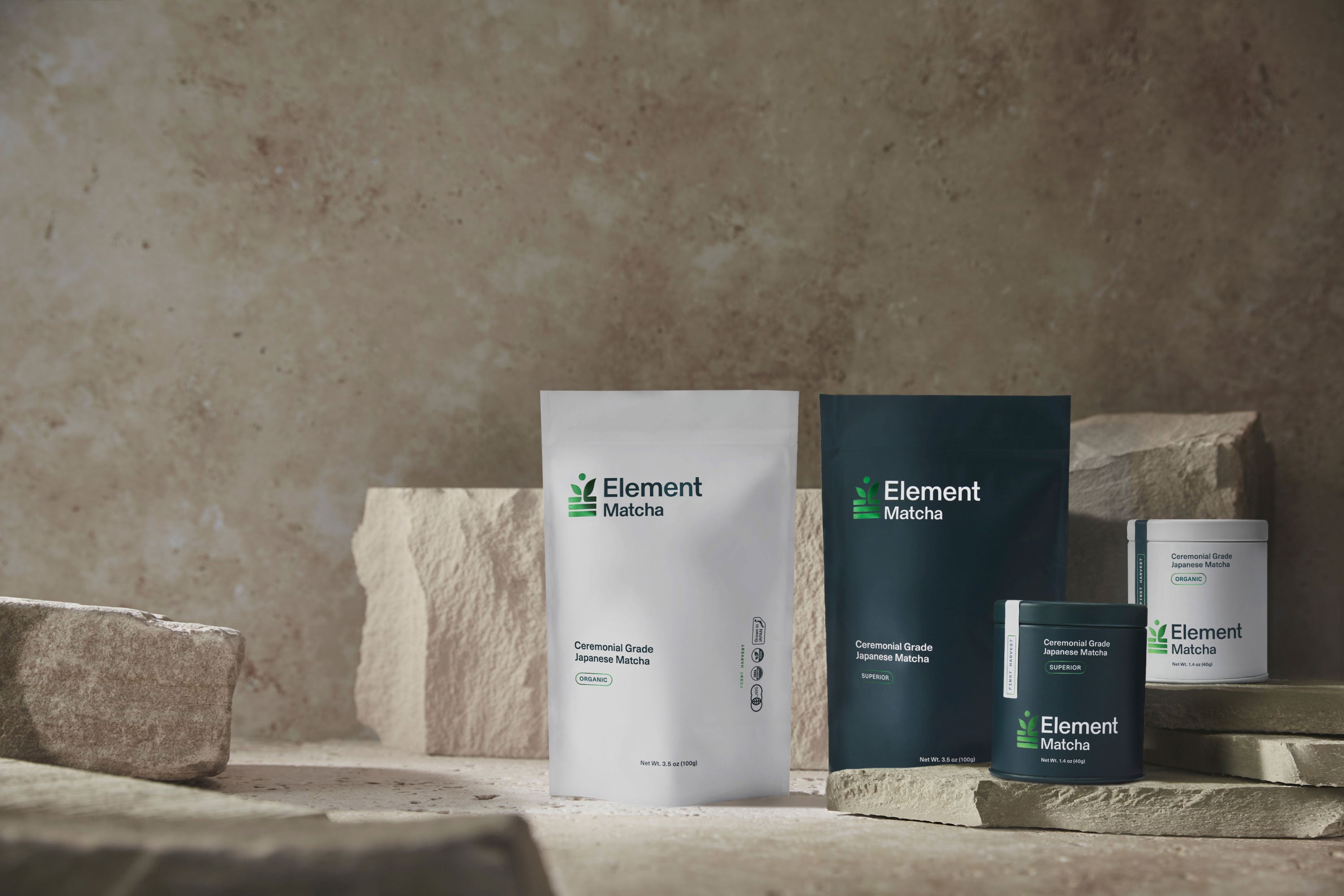 Higher quality. Higher highs.
Small-batch, freshly ground matcha sourced from the hillsides of Japan.
Elevate. Organically.
Certified Organic Matcha
Tap into a higher frequency with our organic, ceremonial grade matcha powder — it's the element your daily ritual has been missing. Enjoy elevated focus, energy, immunity and a pinch of enlightenment.
Superior state of mind.
Superior Japanese Matcha
Superior is the state you step into when our matcha steps into your daily routine. Focused. Energized. Elevated. You're going to feel super.
Our Story
Made in collaboration with Mother Earth.
Located in the beautiful mountains of Shizuoka, Japan. Our matcha is carefully grown at the ideal elevation between 400m and 700m. Each small batch is farmed using sustainable practices that allow for the matcha to co-exist with nature— enriching the health of our leaves and elevating the quality of our products.
Ceremonial Grade Matcha
Find Your Element